Pre-school places available for September 2023.
For more information visit nursery webpage or contact the school office for further details.
---
WELCOME TO OUR BEAUTIFUL CHURCH OF ENGLAND SCHOOL!
Welcome to our family of St Chad's CE Primary School. It is my absolute pleasure and privilege to lead this school. Our vision is to grow everyone in our entire family so that they can be the best people that they can be, through love, patience, forgiveness and kindness. Jesus came to give us all life and life in all it's fullness (John 10:10).
We pride ourselves on loving and supporting our entire community and work closely with St Chad's Parish Church. We want our children to highly achieve and be everything that God planned them to be. We offer a broad and balanced curriculum that encompasses and develops the whole child.
I look forward to meeting you and joining our family here at St Chad's.
Kindest regards & blessings
Mrs Smith
Latest Tweets
Y6 are having great fun evaluating different types of bread. We have tasted: sourdough, bagels, pitta, flatbreads and brioche! https://t.co/VaJvNZnyDO
Y5 have been fantastic their first night at Laches Wood. They slept through the night and are enjoying some early morning football on a very frosty field with 3 very happy teachers❄️⚽️ https://t.co/OAQkXp8whl
In Reception to celebrate Children's Mental Health Week, we talked about the wonderful things that can happen when we connect with each other. Our collaborative Duplo models show how we can connect the blocks and make wonderful models when we share ideas and work as a team! https://t.co/uo1apBeaqt
Y5 have had the best first day at Laches Wood. We have built shelters, made fires and settled into our dorms for the week!🪵🔥 https://t.co/ptXM1UsRrf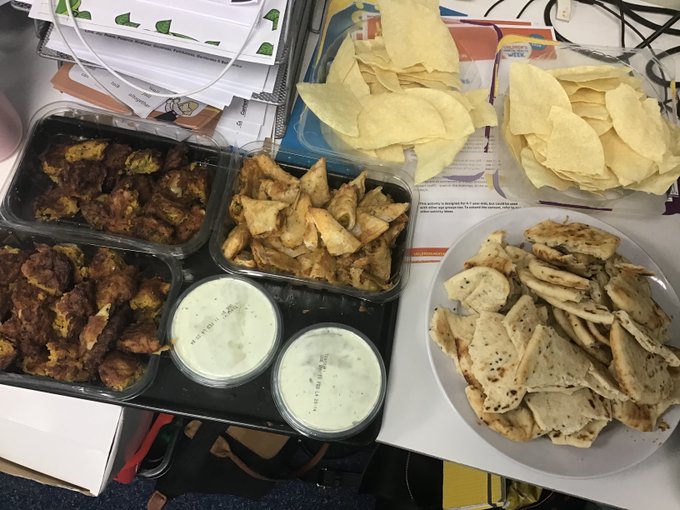 Year 2 played a great number game to connect us all for Mental Health Week. We had to get the hoop around the circle without dropping it or letting go of each other! It was great fun and we thought of all the ways that connected us to our friends and peers. @the_atlp https://t.co/WJpvV17b5l
Year 2 had a great day taking part in The NSPCC Number Day on Friday. We learnt all about a million, read a wonderful book, sung 'A Million Dreams' and then had a mini-Olympics where we had to do loads of counting and measuring using numbers. @the_atlp https://t.co/SQelQWx9FL
We have arrived safely! 🥳 children have made their beds and are tucking into lunch. We will provide more updates later!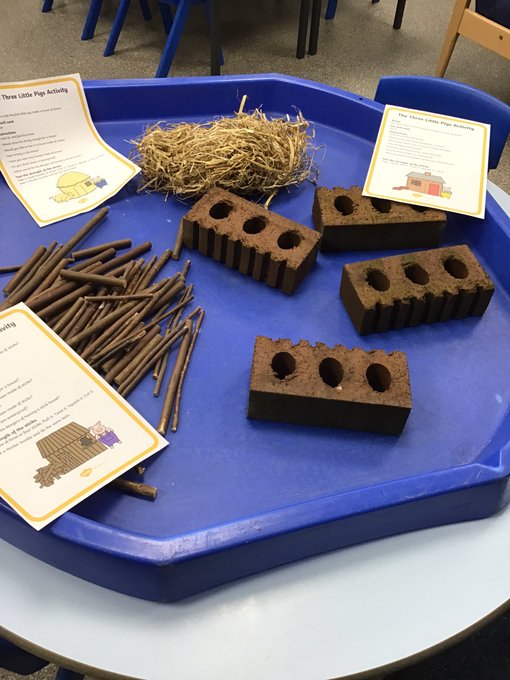 Reception are sharing the traditional tale The Three Little Pigs. They are investigating the different materials to see which is the strongest.#EYFS https://t.co/xthaZAd5nu
Our new topic based on the story 'The Enormous Turnip' is well underway in Shoots class! Two areas of high engagement in the classroom have been the vegetable field small world and the loose parts at the busy fingers table 🌱 https://t.co/qR4O9eruHx