Pre-school places available for September 2023.
For more information visit nursery webpage or contact the school office for further details.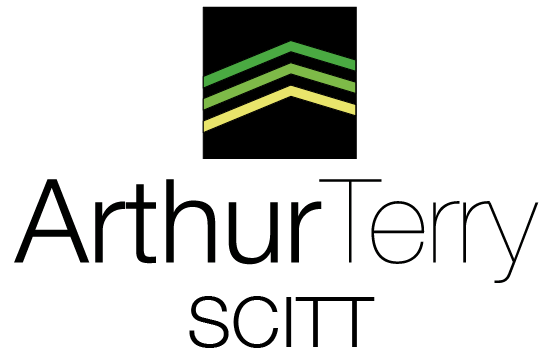 Ofsted Outstanding Provider
Train to Teach
Provides QTS & PGCE
High quality training in local schools
Consistently high completion and employment rate
Graduates & career changers welcome
Click here to find out how you can join Arthur Terry SCITT
WELCOME TO OUR BEAUTIFUL CHURCH OF ENGLAND SCHOOL!
Welcome to our family of St Chad's CE Primary School. It is my absolute pleasure and privilege to lead this school. Our vision is to grow everyone in our entire family so that they can be the best people that they can be, through love, patience, forgiveness and kindness. Jesus came to give us all life and life in all it's fullness (John 10:10).
We pride ourselves on loving and supporting our entire community and work closely with St Chad's Parish Church. We want our children to highly achieve and be everything that God planned them to be. We offer a broad and balanced curriculum that encompasses and develops the whole child.
I look forward to meeting you and joining our family here at St Chad's.
Kindest regards & blessings
Mrs Smith
Latest Tweets
We've been busy in Year 3 today investigating right angles. We used our right angle checker (a handy ruler) to support us in our learning. Superb group work and explanations – well done! https://t.co/gLZAHS62gT
We have had a great day thinking about how we can look after our environment in Year 3! We made a start on designing posters to promote how we can look after the planet. A member of our class even brought this book in which supported our learning! https://t.co/hwogrKsDBE
Last week, Shoots class made their own smoothies! The children helped to prepare the fruit and had a try of the different smoothies we made 🍓 We incorporated this into our mini-math sessions and took a vote to find out which flavour was the most popular! https://t.co/7pg9mMrdWm
We had a visitor from the Army in year 3 this week. We learnt so much about what the Army does and how they help so many people around the world. https://t.co/yBalDOT930
This week in year 3 we've been learning about our skeleton and the names for all the different bones. We didn't know we were made up of so many bones!! https://t.co/uaqHITYdx6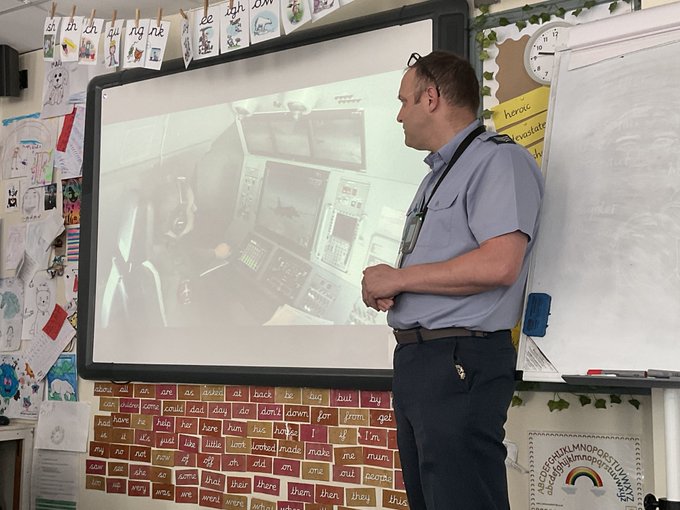 We had a visitor from The RAF today to discuss his career fixing aircraft! This was part of our week learning all about careers. @the_atlp https://t.co/lwYX9CHX9b
As part of our week learning about careers, we had Sgt Deans come in to tell us all about his job in the army. We loved hearing about all the countries he has visited and all of the help and aid he has given around the world. @the_atlp https://t.co/tEB0YkILjx
St Chad's are looking for two, full time lunchtime supervisors to join our wonderful team. Please get in touch with Mrs Draper in the office for more information.
Y3 tried out different jobs at our Careers and Aspirations Workshop and had a virtual presentation from a scientist. https://t.co/FjFTa5DgDj