Our thoughts and prayers are with His Majesty King Charles III and his family as they mourn the loss of their Mother, Grandmother and Great Grandmother. Her Majesty Queen Elizabeth II was a wonderful sovereign and servant who was dedicated to her country and the 54 Commonwealth countries she ruled over. Thank you for your 70 year long service to us. Rest in peace Your Majesty.
We are now in a state of  10 day national mourning so our communication to you will be limited to urgent communication only. Thank you. 
---
WELCOME TO OUR BEAUTIFUL CHURCH OF ENGLAND SCHOOL!
Welcome to our family of St Chad's CE Primary School. It is my absolute pleasure and privilege to lead this school. Our vision is to grow everyone in our entire family so that they can be the best people that they can be, through love, patience, forgiveness and kindness. Jesus came to give us all life and life in all it's fullness (John 10:10).
We pride ourselves on loving and supporting our entire community and work closely with St Chad's Parish Church. We want our children to highly achieve and be everything that God planned them to be. We offer a broad and balanced curriculum that encompasses and develops the whole child.
I look forward to meeting you and joining our family here at St Chad's.
Kindest regards & blessings
Mrs Smith
Latest Tweets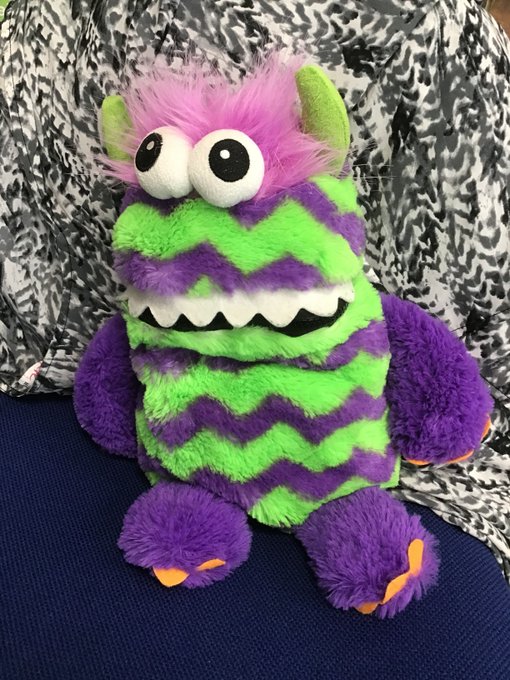 In PSHE this week, Year 2 have shared their worries and fears and then fed them to our 'Worry Monster'! He thought they were delicious! We discussed how we could make our worries better. @the_atlp https://t.co/np6vQaSm5c
Year 2 are reading 'The Hodgeheg' and we had a wonderful visitor who runs a hedgehog sanctuary in Tamworth come in with some of her hedgehogs. 🦔 @the_atlp https://t.co/hO4ukf1hQM
This is an incredibly sad time. Our thoughts and prayers are with the Royal family. As we mourn for Her Majesty, Queen Elizabeth II, help us to come together to remember her incredible legacy and how she humbly led so many. ❤️✝️
Year 6 have learnt what a power imbalance is this morning. We are now writing anti-bullying poems based on one by 'Caitlin Dwyer' here are some of our first verses https://t.co/jUHEM1BiEv
We are getting ready in Reception for our upcoming Pirate Day so check out our instructions – could you be a great pirate? https://t.co/ME876ZBG05
Dreaming of summer holidays in Reception today. The children have enjoyed making seaside collages. https://t.co/nqQW1lr6OF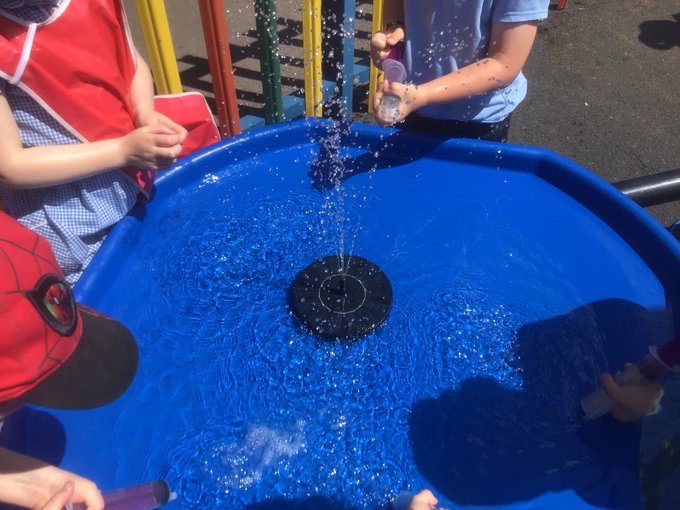 Exploring solar power with our water fountain today! There are some soggy children in Reception Seedlings! 😆 https://t.co/SmE7MtSwD8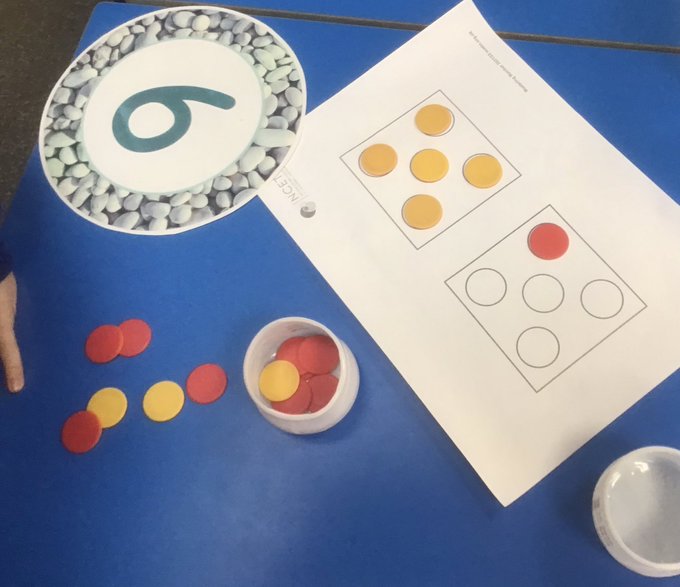 It was all about number bonds in Reception Seedlings today. How many ways can you make 6? What about other numbers? https://t.co/lArZL8DsFV