Reception Open Day
Wednesday 10th January 2024 from 9:30am until 11:00am.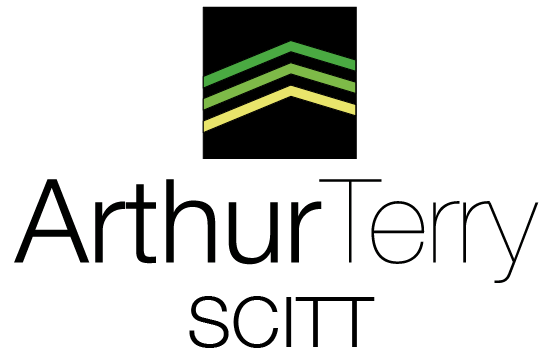 Ofsted Outstanding Provider
Train to Teach
Provides QTS & PGCE
High quality training in local schools
Consistently high completion and employment rate
Graduates & career changers welcome
Click here to find out how you can join Arthur Terry SCITT
WELCOME TO OUR BEAUTIFUL CHURCH OF ENGLAND SCHOOL!
Welcome to our family of St Chad's CE Primary School. It is my absolute pleasure and privilege to lead this school. Our vision is to grow everyone in our entire family so that they can be the best people that they can be, through love, patience, forgiveness and kindness. Jesus came to give us all life and life in all it's fullness (John 10:10).
We pride ourselves on loving and supporting our entire community and work closely with St Chad's Parish Church. We want our children to highly achieve and be everything that God planned them to be. We offer a broad and balanced curriculum that encompasses and develops the whole child.
I look forward to meeting you and joining our family here at St Chad's.
Kindest regards & blessings
Mrs J Aitken